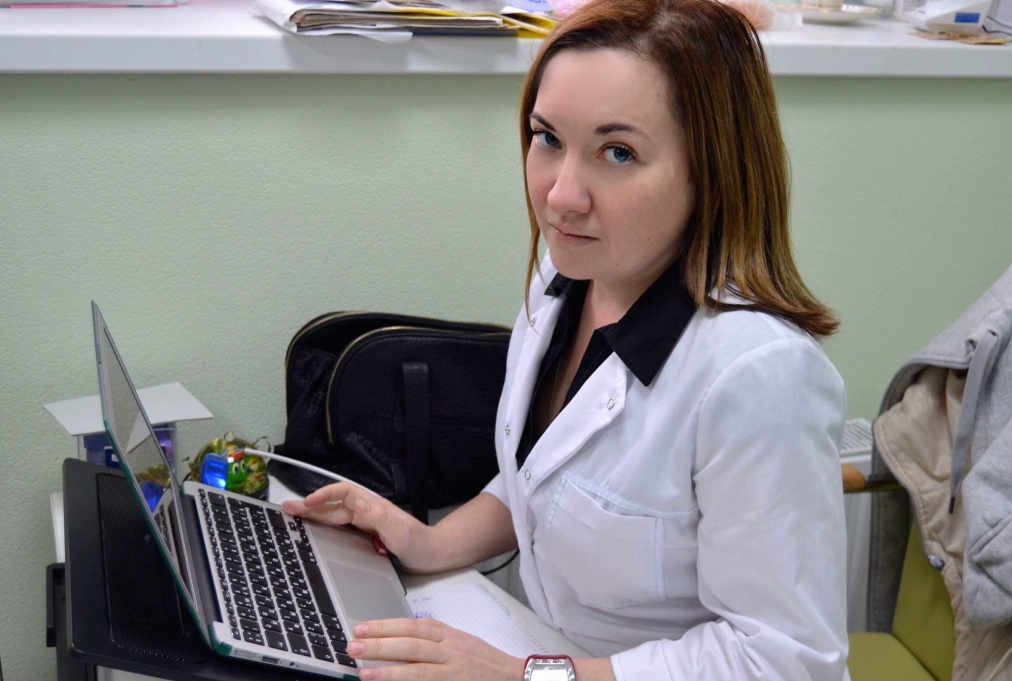 Emelyanova Natalya
Senior Researcher, Department of Comprehensive Risk Reduction for Chronic Non-Communicable Diseases, doctor-stomatologist of the highest qualification category, children's stomatologist.
She has sufficient experience with patients with severe somatic pathology. The main working area is prevention of possible pathological changes in organs and tissues of the oral cavity in patients with severe somatic pathology.
Clinical experience: 20 years.
She actively participates in international and domestic conferences, seminars, roundtables on topical issues of modern stomatology.
In 2011, she defended her Ph.D. thesis on the topic "Primary and secondary prevention of damage of hard tooth tissues and periodontal tissues in patients with gastroesophageal reflux disease".
She is currently fulfilling her thesis research "Drug-induced pathomorphosis of periodontal disease in patients with chronic obstructive pulmonary diseases in combination with coronary heart disease: its prognosis and correction" for obtaining academic title of Doctor of Medicine.
She was awarded with Certificate of Appreciation by the administration of the institute and the administration of the Novobovarskyi district of Kharkiv for long-term conscientious work, high professionalism, personal contribution to the development of medical science and domestic medicine, an active citizenship and highly qualified medical care to the community.
E-mail This email address is being protected from spambots. You need JavaScript enabled to view it.