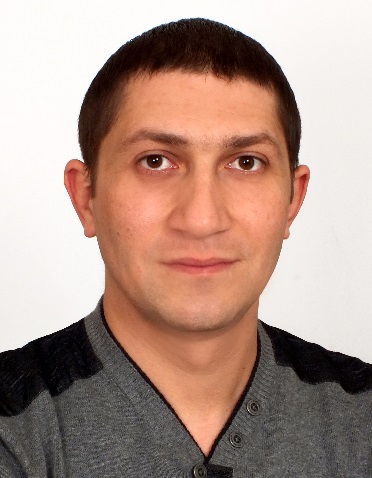 Junior Researcher at the Department of Clinical Pharmacology and Pharmacogenetics of Non-communicable Diseases, Candidate of Medical Sciences
Higher education: Kharkiv State Medical University, graduated from the medical faculty in 1999, specialty –General Medicine. Specialization: rheumatology - the highest qualification category since 2012, therapy - the highest qualification category since 2009. Clinical experience - 21 years, scientific experience - 8 years.
Has taken the upgrade training course in the cycles of thematic improvement, the pre-certification course cycles in the specialty "Rheumatology" on the basis of KhMAPO in May 2017, "Therapy" - in February 2018.
Actively participates in international and national conferences. In 2020 year ending work at a PhD thesis on the subject: "Clinical and instrumental assessment of the metoprolol succinate treatment efficacy in patients with chronic heart failure associated with obesity: genetic aspects of individual sensitivity and tolerability".
Main fields of activity: studying pharmacotherapeutic approaches to CHF therapy in obesity due to genetic peculiarities; provision of highly qualified specialized medical care to patients with systemic connective tissue diseases.