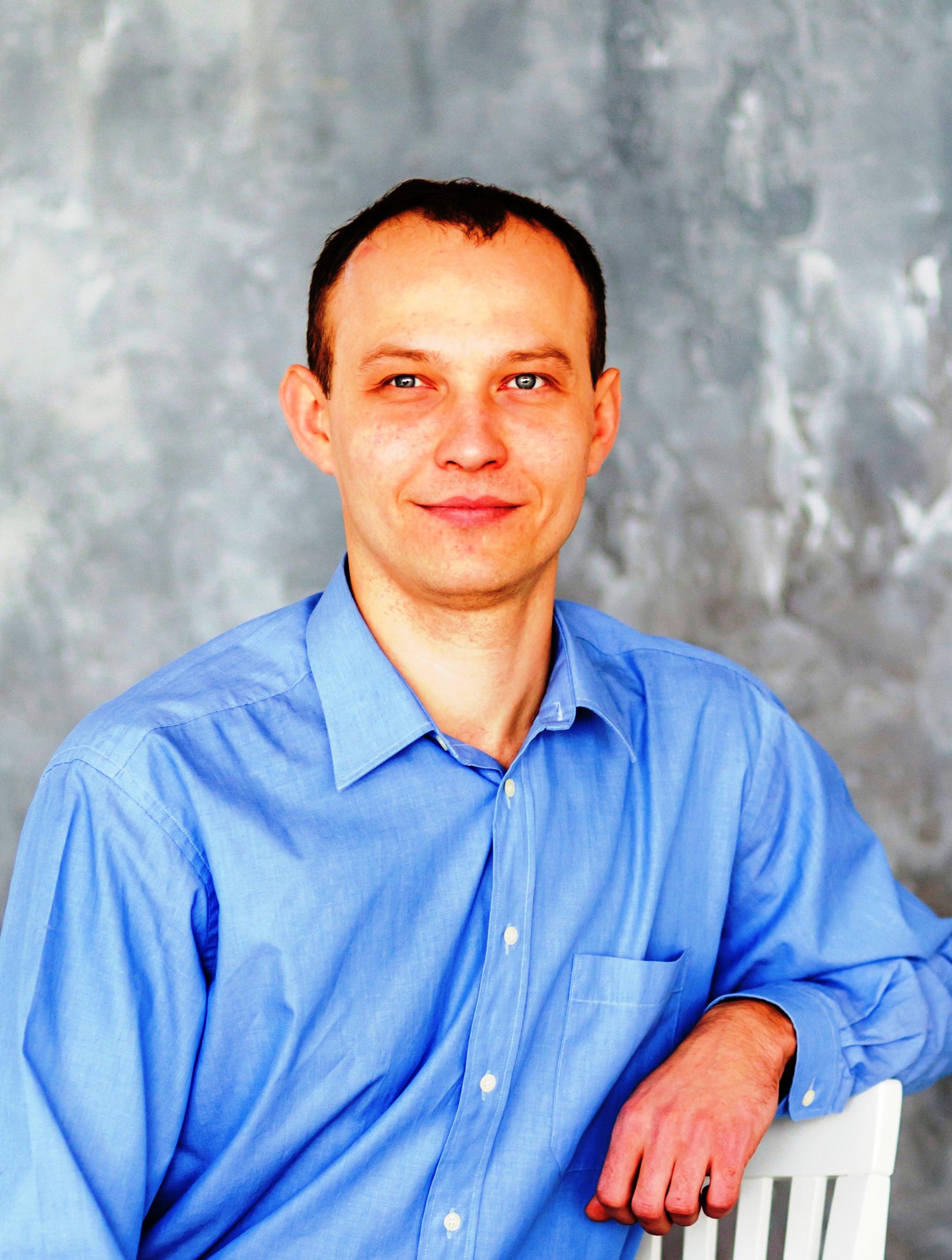 YYushko Kostiantyn – PhD, Candidate of Medical Sciences , Research Associate of the Department of Arterial Hypertension and Prevention of Its Complications
Phones: +38057-373-90-10 (office)
E-mail: This email address is being protected from spambots. You need JavaScript enabled to view it.
Schedule: 9.00-17.30 (Monday - Friday)
Kind of activity: scientific and clinical work in the field of cardiology and internal diseases
Clinical experience: 15 years (therapist of the highest category, cardiologist of the first category).
Scientific experience: 10 years.
Author of 125 printed scientific works on therapy and cardiology, 3 declarative patents of Ukraine.
Participating in international congresses: ESH Summer School 2014, ESC 2017, EHRA 2018, EHRA 2019, Heart Failure 2019, ESC 2020.
Participating in international societies: European Societies of Cardiology, Council on Hypertension, European Heart Rhythm Association, Heart Failure Association, European Association of Preventive Cardiology.