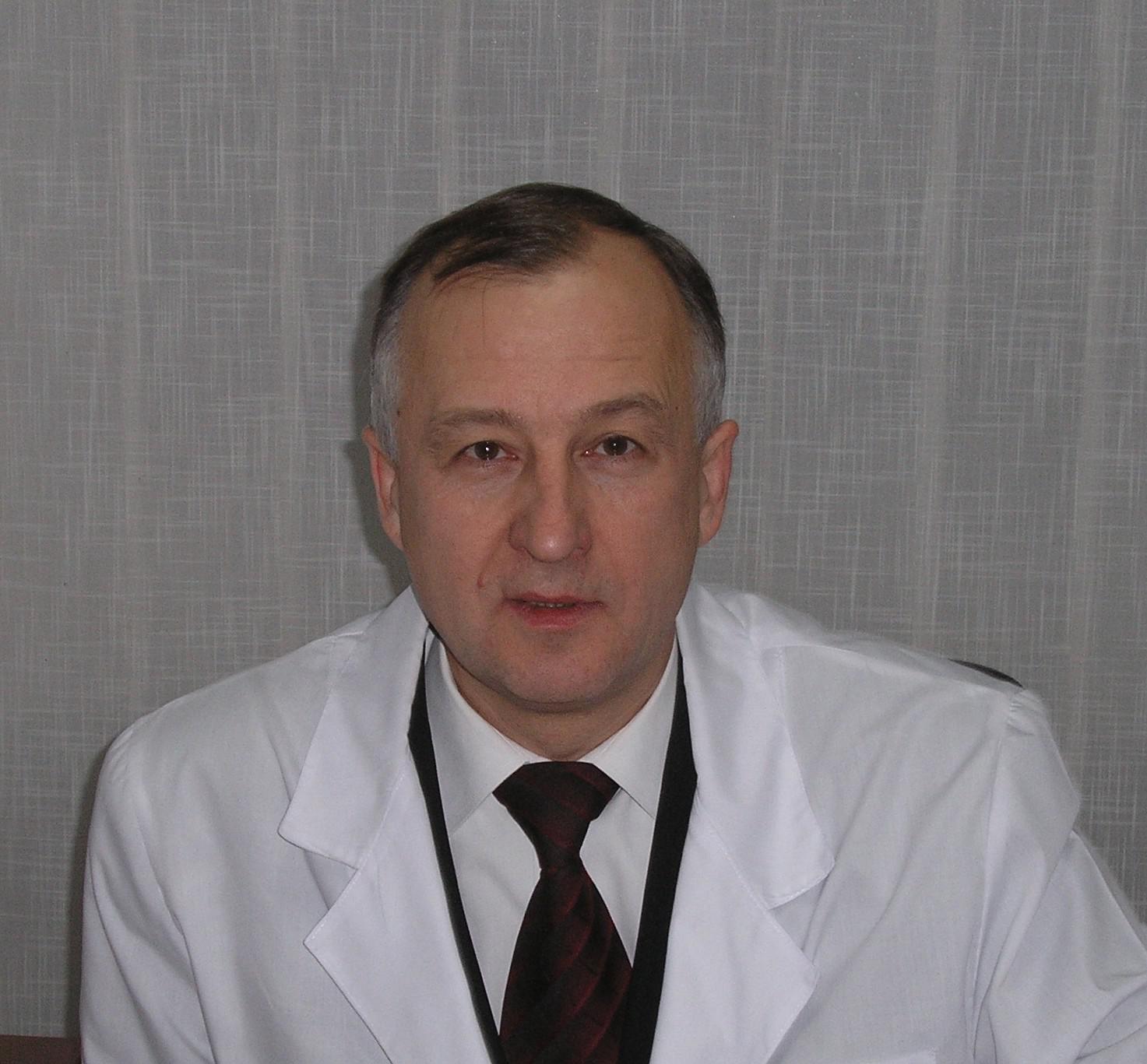 Koval Sergiy - MD, PhD, Professor of Medicine, head of the Department of Arterial Hypertension, Head of the Department of Arterial Hypertension and Prevention of Its Complications
Phones: +38057-3739014 (office),.
E-mail: This email address is being protected from spambots. You need JavaScript enabled to view it.
Schedule: Monday - Friday, 9-00 – 17-30
Kind of activity: scientific and clinical work in the field of cardiology and internal diseases
Clinical experience: 38 years (cardiologist of the highest category)
Scientific experience: 36 years.
Author of over 500 scientific papers (in national editions - 390, in international - 75) and 37 patents, co-author of 8 monographs, manuals. Prepared 13 candidates of medical sciences.
Author of 465 publications (National - 390, International – 75) and 37 patents, co-author of 6 monographs. Рrepared 12 PhD.
Rewards: Medal of the Academy of Medical Sciences of Ukraine named after academician M.D. Strazhesko, Badge of Honor "For Merit" of the Association of Cardiologists of Ukraine. Honorary Diplomas of the Kharkiv Mayor, Sign and Honorary Diploma of the Kharkiv Regional Council
Participated with reports in 39 international conferences and congresses.
Membership in native and foreign scientific societies: member of the Board of the Association of Cardiology of Ukraine, member of Ukrainian antihypertensive society, member of Association of preventive medicine of Ukraine, member of anti-aging association of Ukraine, Professional member of European Society of Cardiology, member European Society of Hypertension.