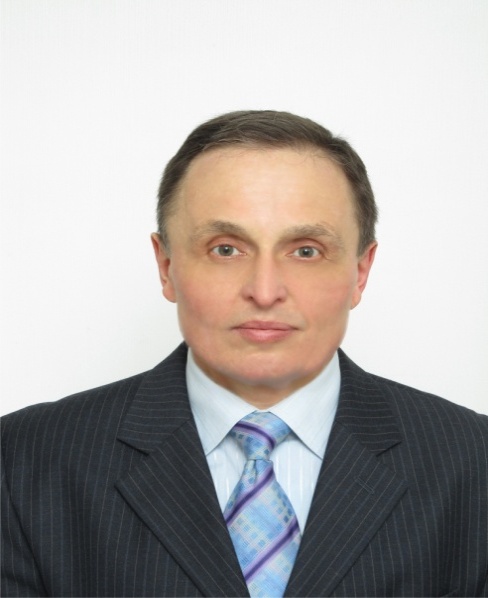 Alexander Kirienko, Senior Researcher of the Department of Nephrology, PhD
e-mail: This email address is being protected from spambots. You need JavaScript enabled to view it.
Working hours: from 9.00 to 17.30 Monday-Friday
Type of activity: medical work (conducting stationary patients in the department of hypertension and kidney diseases, consulting work with patients of the nephrological profile in the polyclinic of the Institute of Therapy), scientific activity (performer of researches).
Clinical experience: 36 years
Scientific experience: 30 years
Awards: certificate of Honor of the GI "L.T.Malaya Therapy National Institute of the NAMS of Ukraine" for a for impeccable work, high professionalism, dedication and on the occasion of the professional holiday - Medical Worker Day 2015, 2017.
Membership in medical societies:
Member of the Ukrainian Association of Nephrology, member of the Society of Physicians.
Participation in international conferences:
Annual congresses of cardiologists of Ukraine
Annual congresses of nephrologists in Ukraine