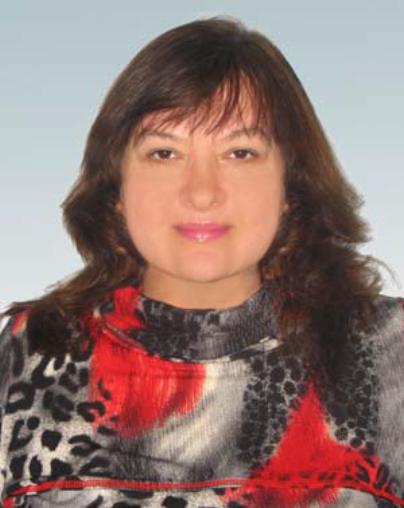 Samokhina Lyubov, Leading Researcher, PhD
e-mail: This email address is being protected from spambots. You need JavaScript enabled to view it.
Working hours: from 9.00 to 16.42 Monday-Friday
Type of activity:
Active participation in inventive activities. Performance of biochemical and immunoenzymatic studies.
Scientific experience: 32 years
Awards: Diploma of the NAS of Ukraine for the development and introduction of methods for the quantitative determination of substances in biological material.
Certificate and I degree Diploma of the Society of Inventors and Innovators of Ukraine (Kiev, August 14, 2001).
Honorary Diploma of the Cabinet of Ministers of Ukraine for the significant contribution to the development of the state system of legal protection of intellectual property in Ukraine, January 24, 2002.
Gold medal of the World Organization of Intellectual Property for 2001. National competition "Invention 2001".
Honorary Diploma of the Main Department of Education and Science of the Regional State Administration for significant achievements in inventive activity in the field of biological technologies. 24.09.2002.