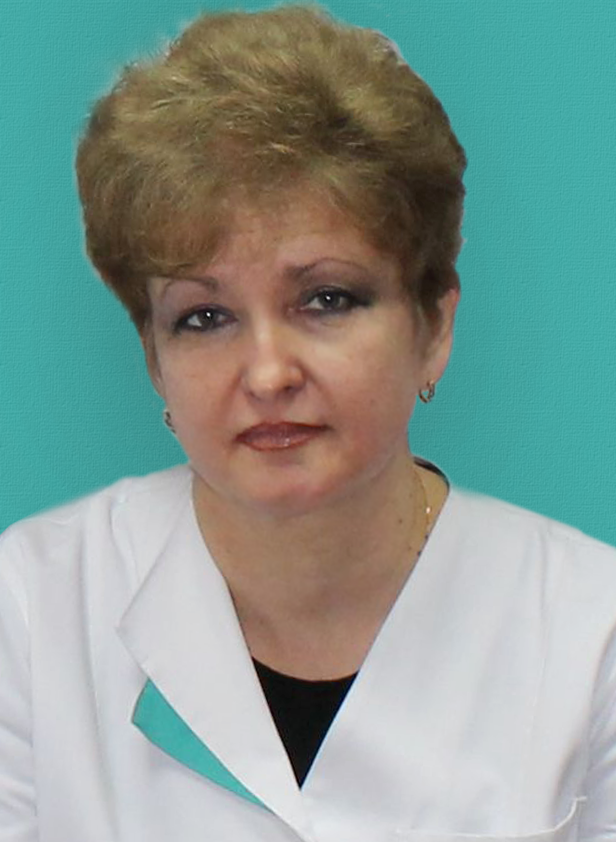 Snihurska Iryna - PhD, Senior Researcher of the Department of Arterial Hypertension
Phones: 057-373-90-10 (office)
E-mail This email address is being protected from spambots. You need JavaScript enabled to view it.
Schedule: 9.00-17.30 (Monday - Friday)
Kind of activity: scientific and clinical work in the field of cardiology and internal diseases
Clinical experience: 32 years (cardiologist of the highest category)
Scientific experience: 30 years. Author of 274 printed scientific works on therapy and cardiology, 10 declarative patents of Ukraine, 3 methodical recommendations, 1 methodical manual.
Rewards: Honorary Diplomas, Gratitudes, and also a First Degree Diploma for success in inventive work of the Government Institution "National Institute of Therapy named after L.T. Malay of National Academy of Medical Science of Ukraine". In honor of the 20th anniversary of the founding of the National Academy of Medical Sciences of Ukraine, she was awarded the Gratitude of the Kharkov mayor.
Membership in domestic and foreign scientific societies: member of the Association of Cardiology and Physicians of Functional Diagnostics of the Kharkov Medical Society.