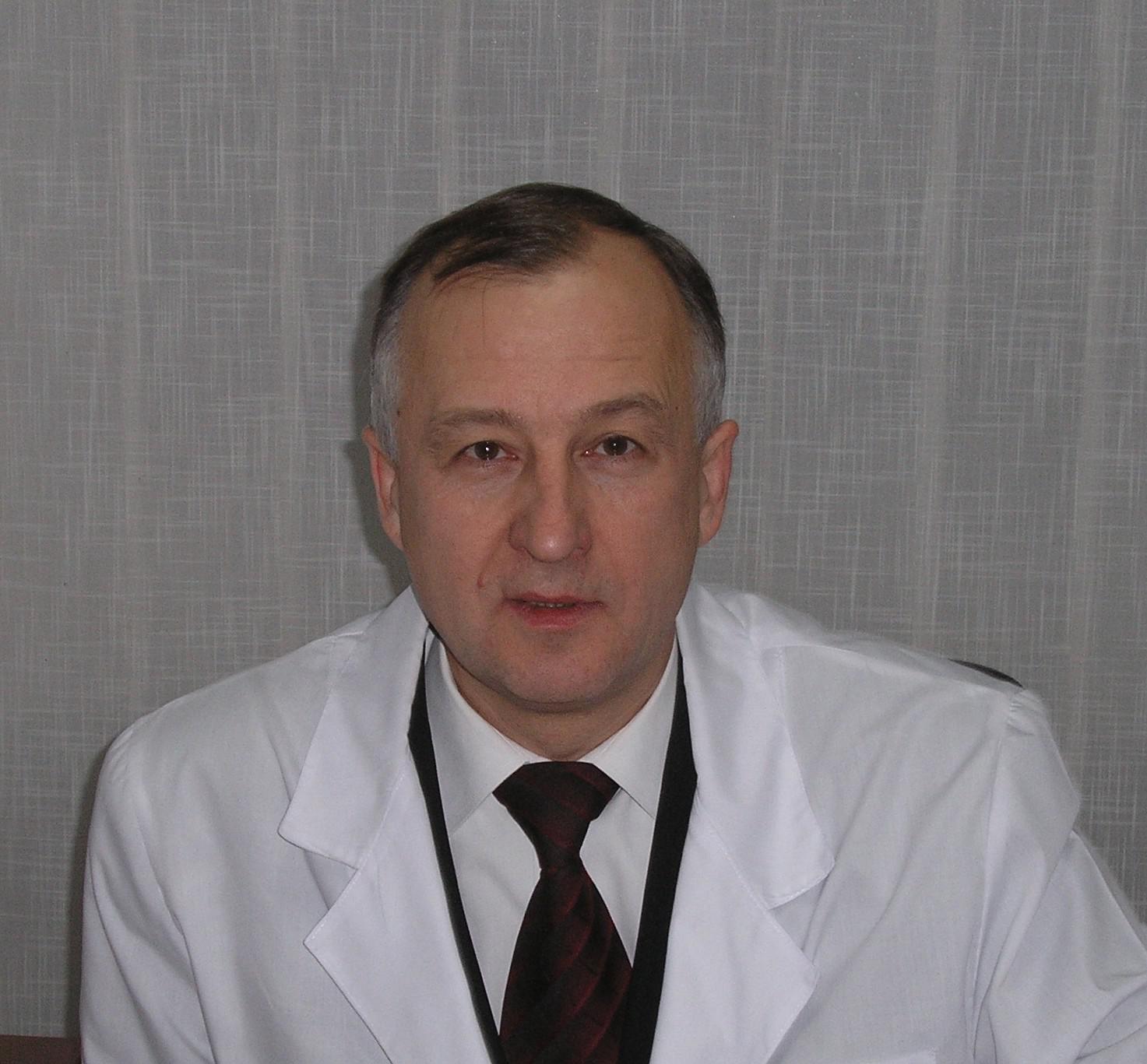 Koval Sergiy - MD, PhD, Professor of Medicine, head of the Department of Arterial Hypertension
Phones: +38057-3739014 (office),.
E-mail: This email address is being protected from spambots. You need JavaScript enabled to view it.
Schedule: Monday - Friday, 9-00 – 17-30
Kind of activity: scientific and clinical work in the field of cardiology and internal diseases
Clinical experience: 32 years (cardiologist of the highest category)
Scientific experience: 30 years. Author of 465 publications (National - 390, International – 75) and 37 patents, co-author of 6 monographs. Рrepared 12 PhD.
Rewards: medal named after academic Stragesko of National Academy of Medical Science of Ukraine, Honorary Badge for Merit of the Association of Cardiology of Ukraine.
Participation in international conferences: took part with reports more than in 30 international conferences and congresses.
Membership in domestic and foreign scientific societies: member of the Board of the Association of Cardiology of Ukraine, member of Ukrainian antihypertensive society, member of Association of preventive medicine of Ukraine, member of anti-aging association of Ukraine, Professional member of European Society of Cardiology, member European Society of Hypertension.