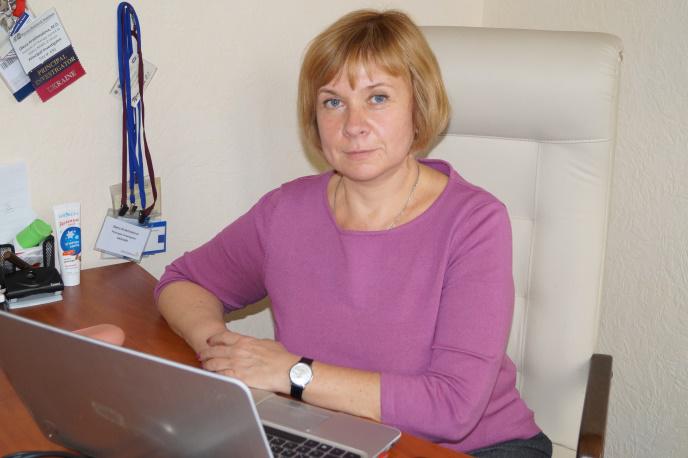 Krakhmalova Olena Olegivna
doctor of medical sciences, senior researcher
Scientific experience is 18 years, medical experience is 22 years.
Has the highest qualification categories in the specialties: cardiology, pulmonology, ultrasound diagnostics.
Since 2017 - the chief freelance specialist in pulmonology of the Kharkov region. A member of the European Respiratory Society (ERS), the European Society of Cardiology (ESC), a member of the working group on echocardiography of the Ukrainian Scientific Society of Cardiology, a member of the Ukrainian Doppler Club. Krakhmalova O.O. took part in the development and implementation of the recommendations of the working group on functional diagnostics of the Association of Cardiology of Ukraine and the Ukrainian Association of Echocardiography Specialists in the clinical application of echocardiography (2009).
The author of 428 scientific works, including 8 monographs, 11 patents of Ukraine, 5 methodical recommendations, 4 teaching aids.
The member of the editorial board of the magazines "Modern gastroenterology", "Ukrainian therapeutic journal", "Asthma and allergy". The main scientific areas of activity are the study of the features of the course of the disease and optimization of therapeutic and prophylactic measures in patients with comorbidity of bronchopulmonary and cardiovascular systems. Under the direction of MD, Ph.D. O.O.Krakhmalova a new concept of diagnosis and treatment of patients with comorbid diseases complicated by the formation of a syndrome of pulmonary hypertension was developed.