Director of the Government Institution "L.T. Malaya Therapy National Institute of the National Academy of Medical Sciences of Ukraine", MD, Doctor of Medical Sciences, Professor Galyna Fadieienko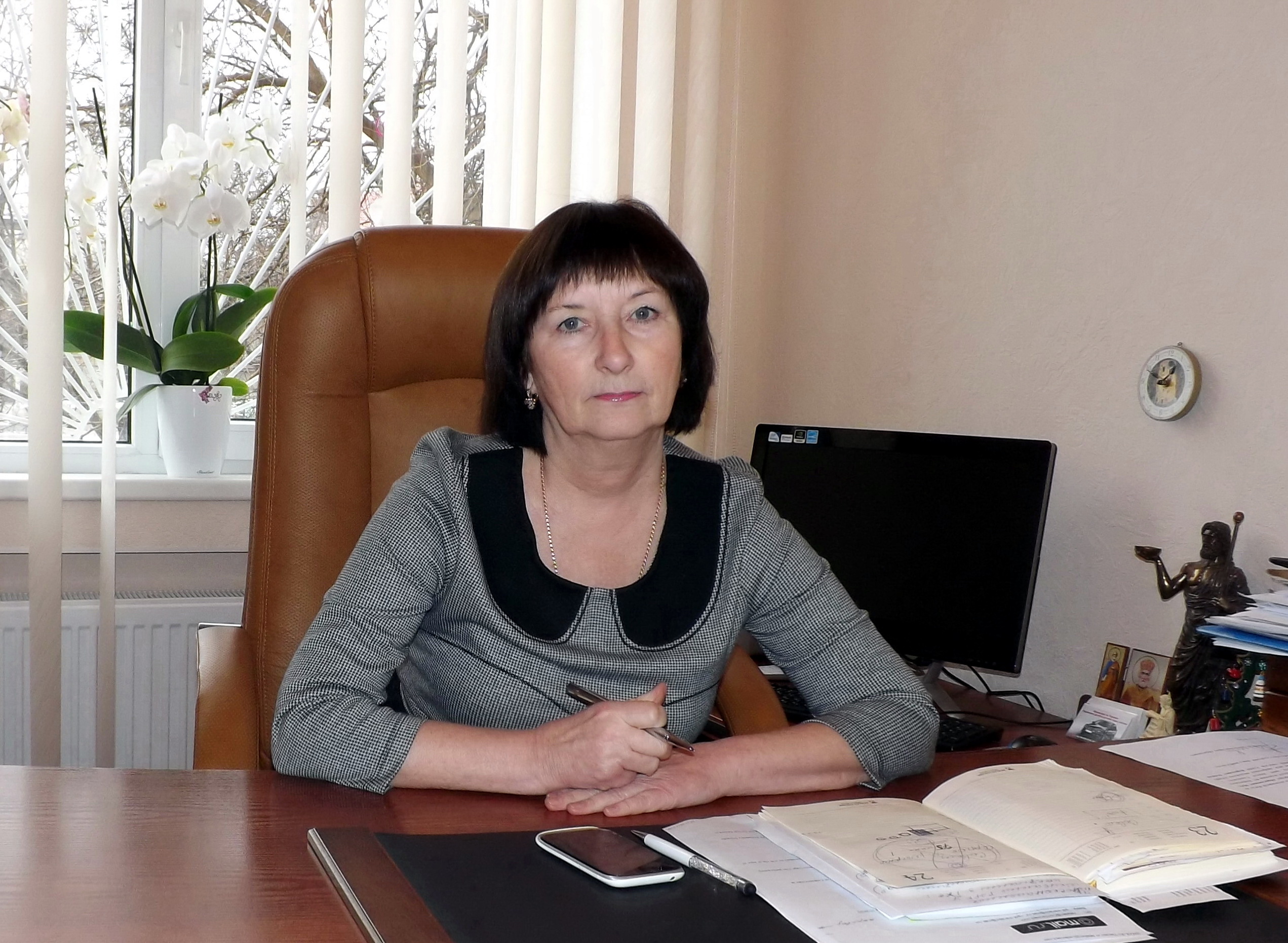 Professor Galyna Fadieienko is a well-known therapist who has established a scientific therapeutic school that has gained authority in Ukraine and abroad. At her initiative, for the first time in Ukraine, methods for determining the study of Helicobacter pylori bacteria by microbiological and cytological methods were introduced. For the first time in Ukraine, the level of resistance of Helicobacter pylori to antibacterial drugs in the population of the eastern region of Ukraine was determined. For the first time in Ukraine it was developed an integrated system for predicting possible complications and their prophylaxis in peptic ulcer; the algorithm of early non-invasive diagnosis of steatosis and steatohepatitis of non-alcoholic etiology was developed; hematological criteria for prediction of hepatic fibrosis and cirrhosis in chronic viral hepatitis were proposed.
Galyna Fadieienko is a student of academician L.T. Malaya (founder of the Institute of Therapy). She worthily develops the traditions established by her teacher, carrying out intense scientific and clinical activities.
A special place in the works of Galyna Fadieienko is given to the study of the role of melatonin in disorders of motor function of the gastrointestinal tract in patients with high body mass, disorders of carbohydrate and lipid metabolism.